The Owls

Communication and Interaction Inclusion Centre
Seasons and Weather

The children have been learning about the seasons and weather. We focused on winter this term and looked at different ways we can see the signs of winter. The children packed suitcases for a winter holiday and discussed places where the weather was cold and the types of activities they could do on a cold region holiday.
Penguins

Some of the children have been leaning about penguins; what they eat, how they move, where they live and how they look after each other. The children also used penguins to learn about positional language and placed penguins around the classroom in different places and positions for each other to find.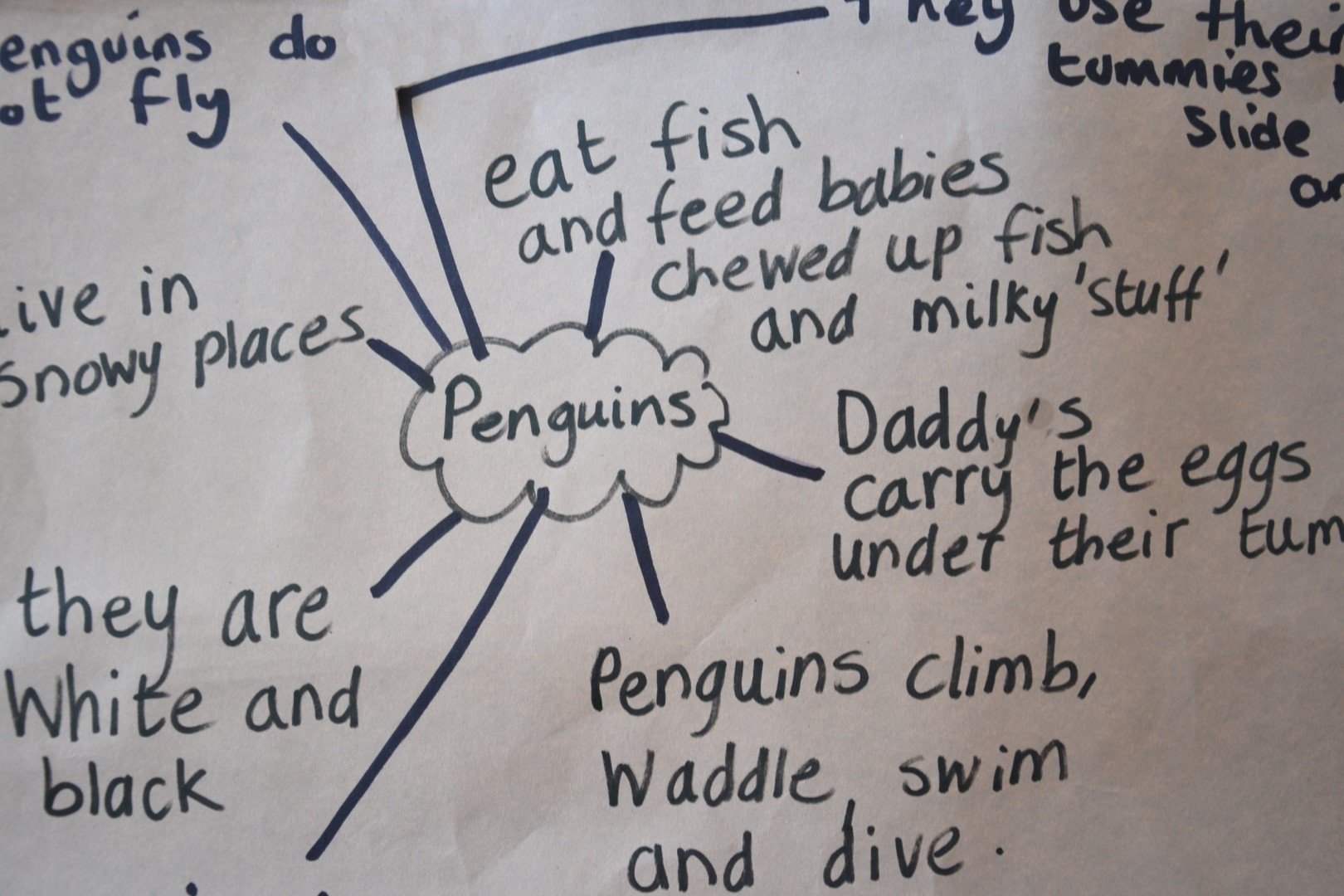 People who help us - emergency vehicles

The children thought and learnt about who was important in their lives and how people around them help them on a daily basis. They also looked at how people in the emergency services help the community and help us all. They looked at a wide variety of emergency transport and using their design and technology skills, designed an emergency vehicle on which to practise a range of fixing skills, using tape, glue, string and split pins.

We're going on a Bear hunt

The children loved learning the story of the bear hunt. They acted out the story using the large equipment in the playground and then innovated their own version using a different creature and places to go through. The children were able to say the story and sign the actions.

Circus Week

Circus time is loved by all! The children lean a number of skills over the week which culminates in a 'big top' show when parents come to watch what has been learned. The children learn to balance feathers, juggle scarfs and balls, throw flower sticks and cup and balls, use diablos, unicycles, stilts and walk the tightrope! The whole school dresses up for the 'big top' performance and even some parents get persuaded to perform! A great community week as parents get involved throughout the week to help learn the skills too!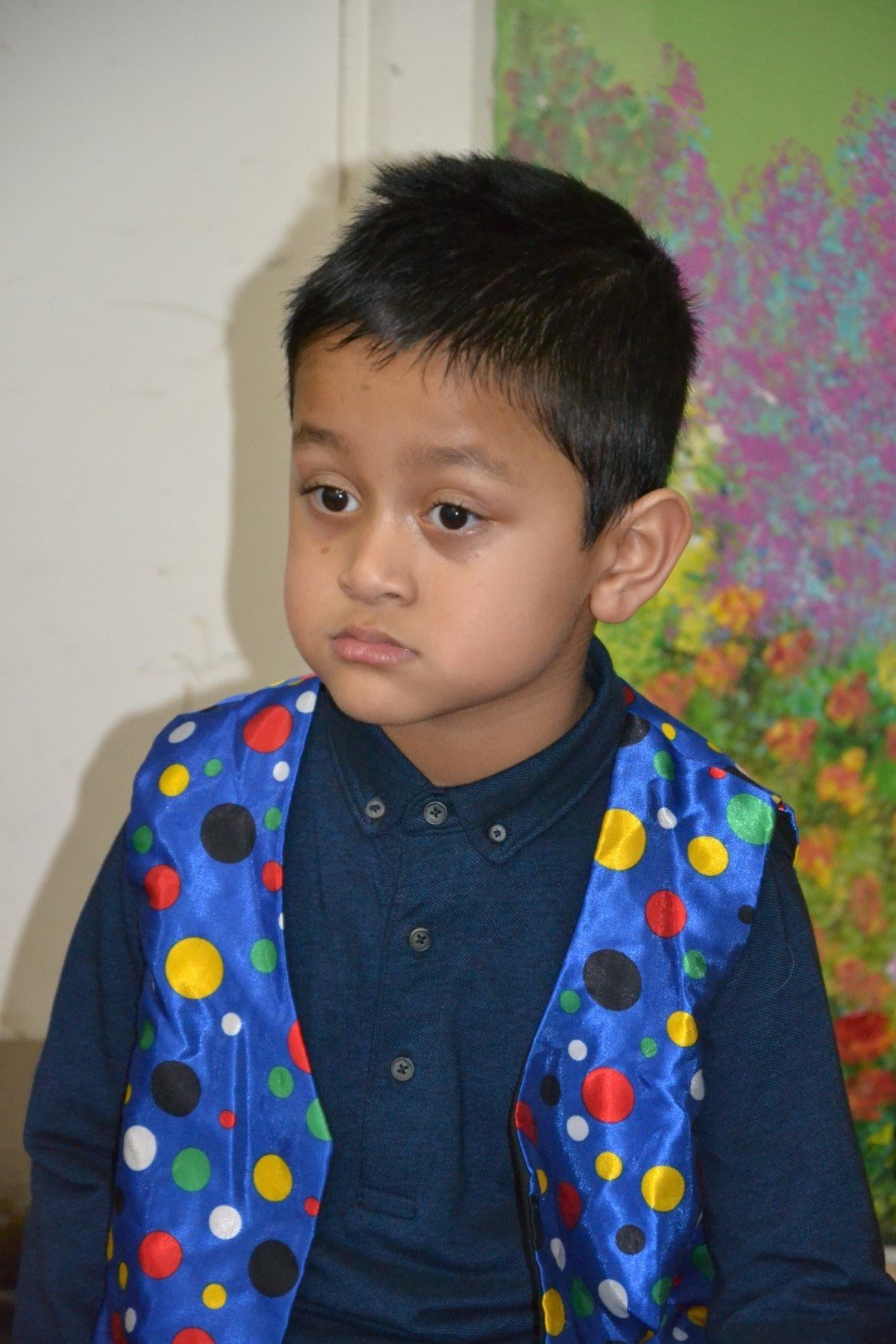 Castles

Some children have been learning about the past through 'castles'. They have studied the use of castles and who may have lived there. They looked at the jobs and roles within the castles, chose one they would like to try and wrote their own thoughts as to what they would do. They also learnt about fixing skills; making free standing walls, turrets, and working drawbridges. They then designed their own castle, and made an independent attempt at using those skills to create their own for the rest of the class to use with the toy knights.

The Three little pigs

One of the traditional tales, 'The three little pigs' was brought to life by the children wearing masks and using puppets to re-create the story. They also learnt about the materials used to build a house during their science sessions. They create the scene for display and used a variety of materials to do so. They also looked at alternative stories to this tale and innovated their own endings and loved singing the 'Three little pigs jive'.

Goldilocks & porridge

Yum! This was heard around the room when the children were tasting the porridge that the three bears had made. They heled to make three different types: plain sweet and salty! They voted on their favourite and made a bar chart to show the results. They acted out the story with mini characters and made a story map. The also wrote a letter about what Goldilocks wold say to apologise to baby bear.

Pirates - 'ship ahoy!'

Pirates topic was a great success! The children really took the topic on board and dressed like a pirate for a day! We used lots of pirate props, told pirate stories, learnt pirate talk and map reading. The children created a number of stories and roleplayed them well. They made up their own alliterative pirate names and used story maps to plan some writing. They sailed the high seas, battled with stormy weather and found treasure on deserted islands, whilst learning the parts on a ship and what to take on a long journey, Yo ho ho!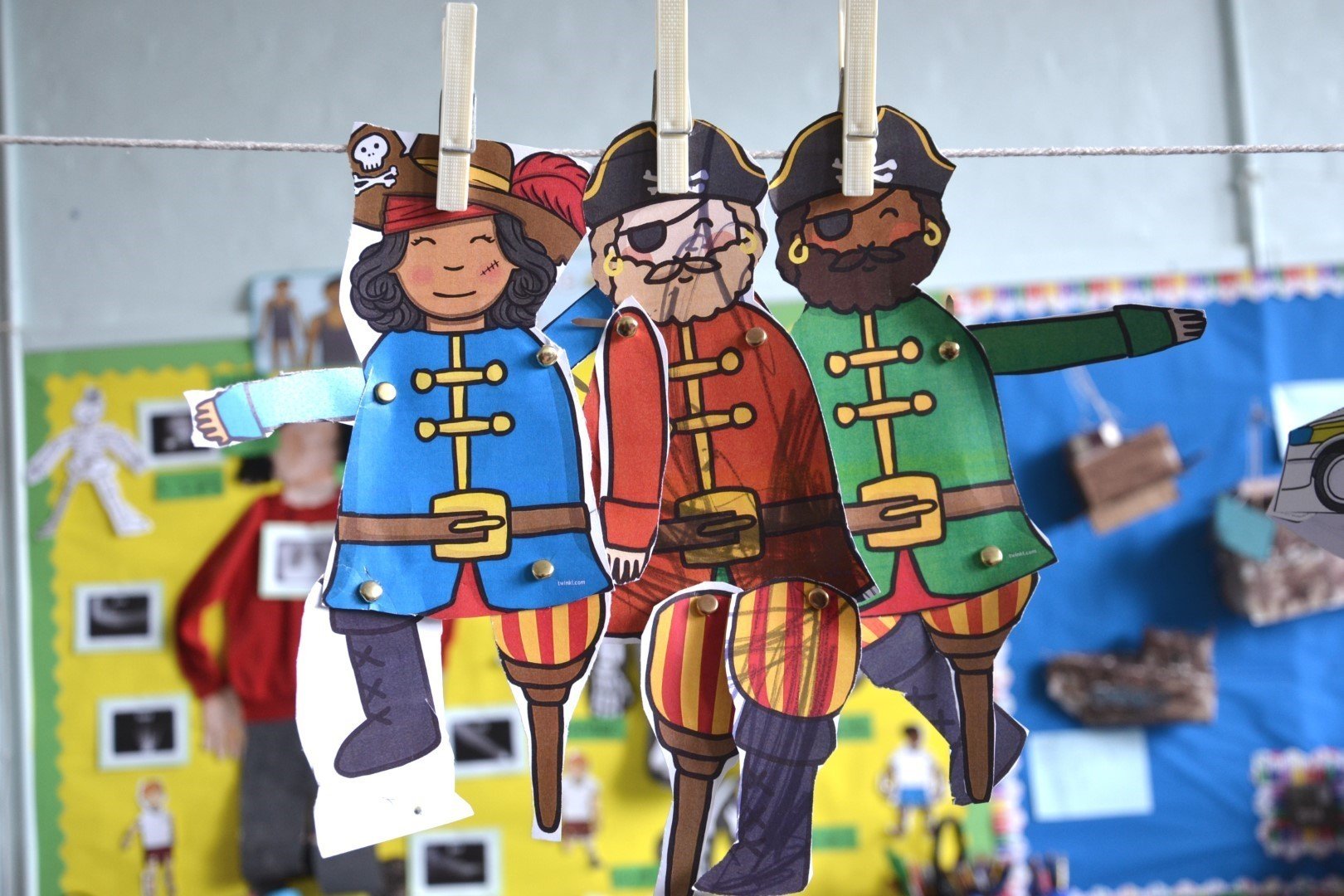 Doug Hyde

Our Artist week was all about Doug Hyde. We learnt about his style of art and how he uses people and animals in his pictures. The children chose one picture they liked best and then created their own version.

Intech

As a part of our science week some children visited Winchester Science Museum and had a very interesting day trying out all the experiments and watching the planets in the planetarium.

Walk a mile

'Walk a mile with a smile!' could be heard shouted as the children undertook a mile walk in the circuit around the school on the pavements. The children were raising money for charity and enjoyed the exercise at the same time. Parents watched as they passed by and cheered to encourage the community spirit.

| | | |
| --- | --- | --- |
| | Autumn Term 2019 | |
| | | |
| --- | --- | --- |
| | Owls started in September and soon got comfortable with the school environment and class routines. They started with a topic 'All about me' which helped everyone to get to know each other and encouraged the children to talk about themselves, their families, their likes and dislikes. | |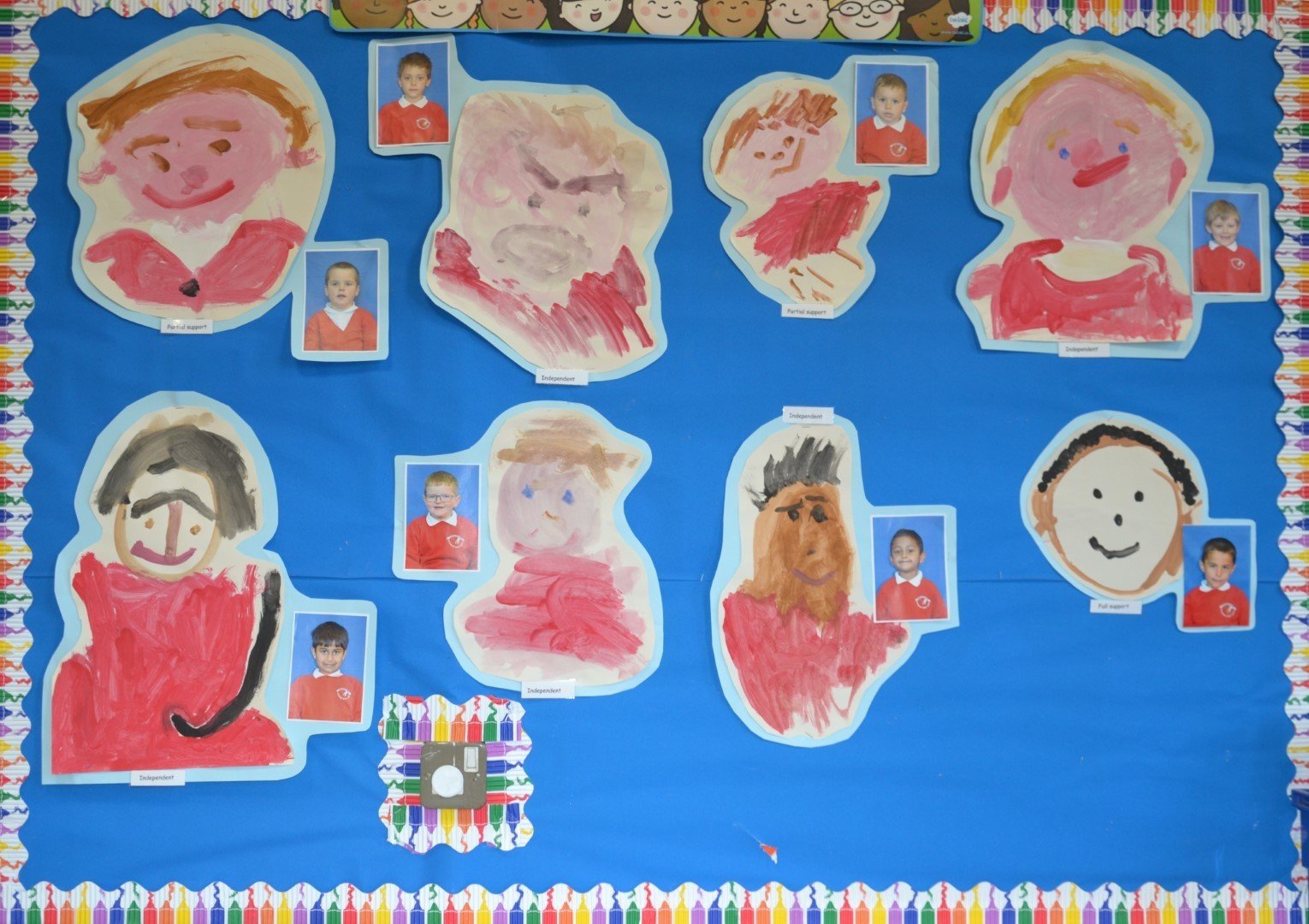 The Body

Some children were learning about 'The body' in their science lessons. They looked at different body parts and the skeleton. They created a life sizes collage of one of the children and then compared it to the skeleton with x-rays .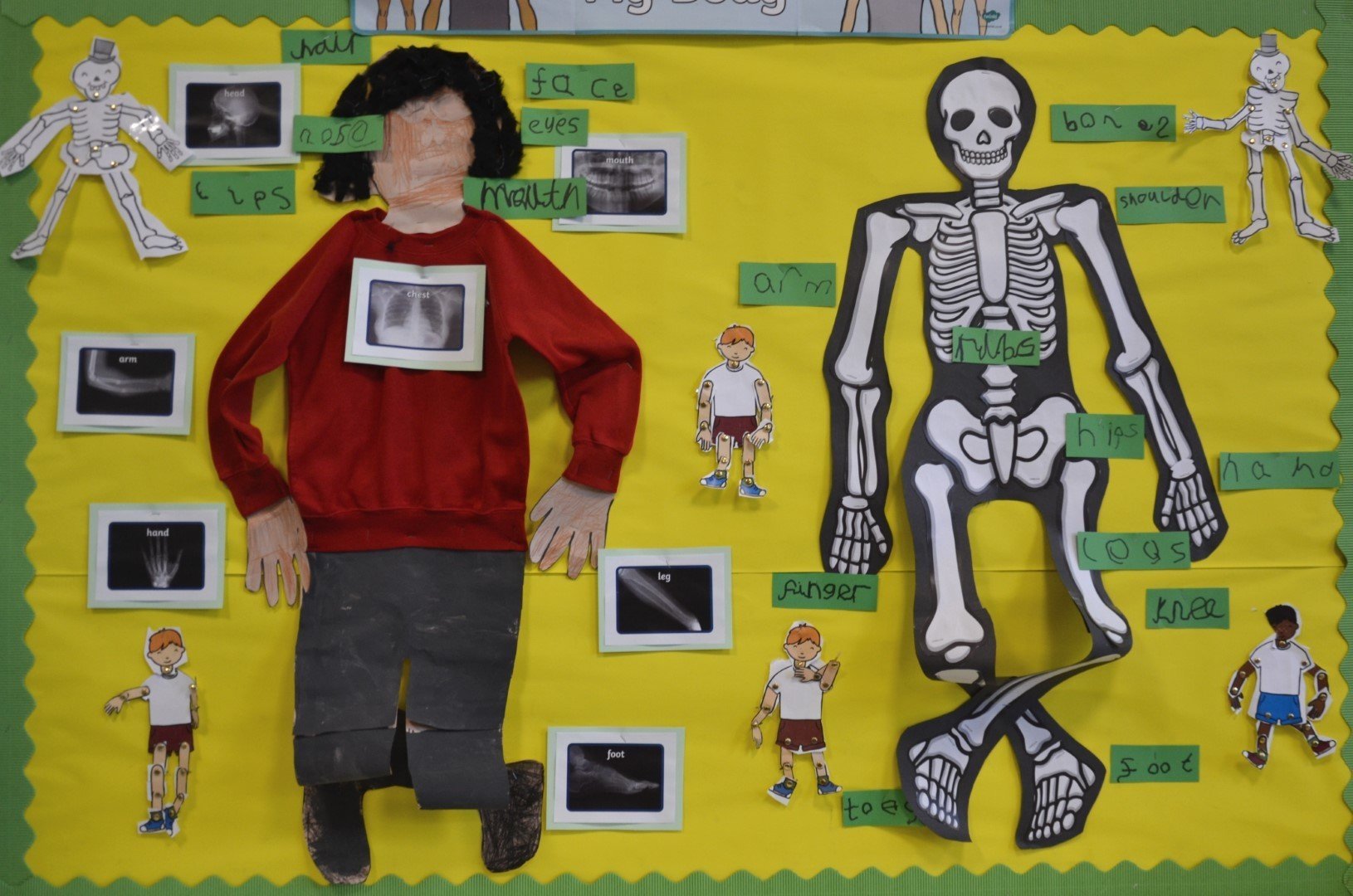 Letters and Numbers

It was also a time to start learning some letter sounds, which the children have done really well with, along with learning about numbers.

Zoolab

The children enjoyed a visit from Zoolab and were able to handle a variety of small creatures.

Owl Babies

We read the book 'Owl babies' and learnt how to recite parts of the text. The children also recreated their own owl pictures by using different textured paper to make the branch and paint and pens to create the owls themselves. 'Percy the park keeper' story was a distinct favourite among the children and the children enjoyed making lists of tools Percy might need for his jobs. They also enjoyed using their name to print with and make monsters!

Art Week (Kandinsky)

Our Art week this term was all about the artist Kandinsky. The children learnt about his life, his work and style of painting. They then had go at mixing their own colours to make their own concentric circles.

Friendship Week

During anti-bullying week (known as friendship week in reception) we continued the theme of working together and being a 'good' friend. We used lots of activities to work together and learning about using kind hands and kind words. We held an 'odd sock day' to celebrate differences.
Elmer the Elephant

We looked at the story of 'Elmer' the elephant and discussed the issue of him being different to other elephants and how we can celebrate differences. We used Elmer elephants to help us with our recognition and ordering of numbers. We also made our own herd of elephants and had an elephant parade.

Ernest Shackleton

Some Owls also learnt about 'Ernest Shackleton' the explorer, and acted out his enduring journey on his boat and then keeping warm under the boat. We also became explorers in our local area, finding new things to look at.

Journeys

We also went on pretend journeys to different places, and had a pretend bus for each journey. We went to a farm, jungle and the moon! The bus took us to the rocket!

Toys from the past

Some Owls also were learning about toys from the past and enjoyed playing with them, and working out how they worked.

Christmas

A very busy term, and then we had Christmas!
Santa's Workshop

A big thank you to all those parents who joined us for Santa's Workshop. They were well attended and both adults and children seemed to have lots of fun.