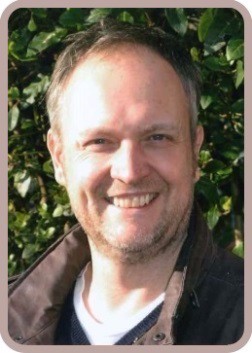 Chair of Governing Body (

Parent Governor)
Mr S Morey
I was appointed as a governor at Devonshire in 2014; first as an associate then as a full Parent Governor shortly after. I work on the Policy and Curriculum committees and I am the link governor for ICT
My son joined the school in 2013 and my daughter 2015.
I currently work for Specsavers in the Learning and Development department and have been working in L&D for many years.
I became a governor to become more involved with my children's school; a school I am happy to say gave a marvellous start to my children's education.
Parent Governor (Elected by Parents/Carers of school)
Elected: 01.09.19
Expiry date: 01.09.23
Member of:
Finance and Personal Committee
Special Responsibility: