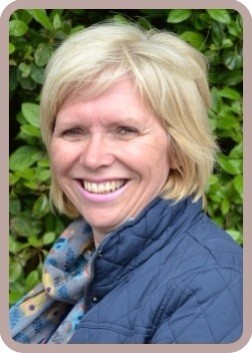 Parent Governor
Mrs J Todd
My name is Jo Todd and I have two sons. My eldest is now in Furnhurst and loved Devonshire as does my youngest who is currently in year one.
I enjoy coming in to school once a week to listen to year two reading and I work as a lunchtime assistant in another local infant school.
In my spare time I sing in a local ladies choir.
Parent Governor (Elected by Parents/Carers of school)
Elected: 02.05.17
Expiry date: 03.05.21
Member of:
Curriculum Committee
Premises, Health & Safety Committee
Self Review Working Party
Special responsibility:
Literacy
Library Link Governor