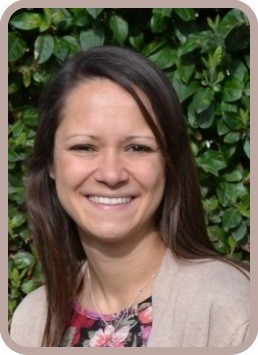 Parent Governor
Mrs S Matthews
I became a parent governor at Devonshire in 2014 so that I could become more involved in the wonderful experience Devonshire provides as an infant school.
I enjoy spending time in the school, helping out with activities and going on school trips. I have attended various governor training courses which I have found very interesting and beneficial to our meetings.
I have two children who have both thoroughly enjoyed their learning journey at Devonshire which has given them a great start in their education.

Parent Governor (Elected by Parents/Carers of school)
Elected: 01.09.19
Expiry date: 01.09.23
Member of:
Finance and Personal Committee
Special responsibility:
Attendance Governor
Pay & Performance Management