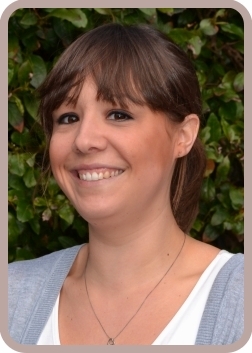 Local Authority Governor
Mrs K Stevens
My name is Kerry Stevens. I was appointed as a parent governor in November 2010. I am a mother of one son, George, who thoroughly enjoyed his time at Devonshire.
I currently have two jobs working for the southern co-operative and the golden moment gift experiences.
Being on the governing body allows me to pay back a school that has given my son a strong start in his education.
Authority Governor
Appointed: 01.09.19
Expiry date: 01.09.23